Air Cam
Air Cam is an exclusive tool for sellers of raleighluxuryrealestate.com. We take high-resolution aerial photography of your home to entice Triangle area home buyers.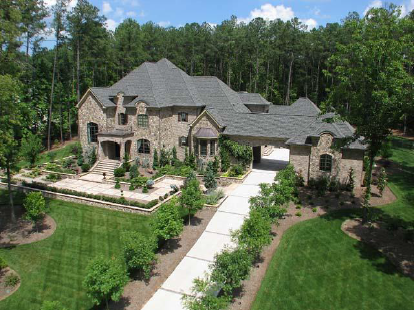 Professional Photography
Our local professional photographer will take interior and exterior photographs of your homes and its surroundings. Why wouldn't you want to put your best foot forward for potential buyers?
Home Staging
A professional home stager will come to your house and spend time planning out how to best organize and decorate it to get your home sold fast. Keeping in mind current trends and traditional looks according to your home's style, you will learn how to show off your home to appeal best to buyers.